Reblogged from JYJ3.net
·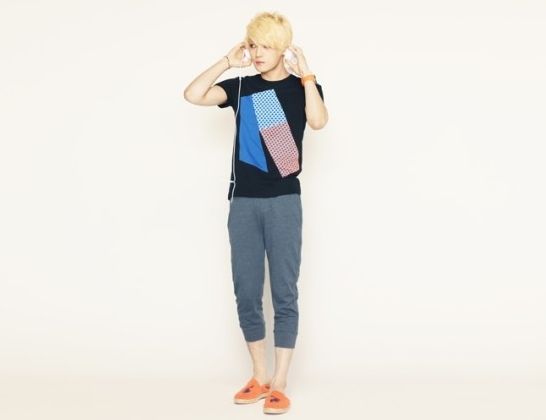 Kim Jaejoong in JYJ's clothing advertisement!!
He is really someone with superior genes..
It's tracksuit today?
Although it's a plain combination of gray three-quarter pants and black t-shirt, it still looks radiant because
he's the one wearing it. ㅠㅠ He's good-looking~
However, the point is the shoes!
As it is orange color, it looks even more refreshing!
This is the pair of SCALPERS that Kim Jaejoong has worn.
Blogger Note: Jaejoong look good in anything and in any color….