Reblogged from JYJ3.net
[NEWS] 120313 JYJ concert in Peru the successful ending with more than 6000 fans in attendance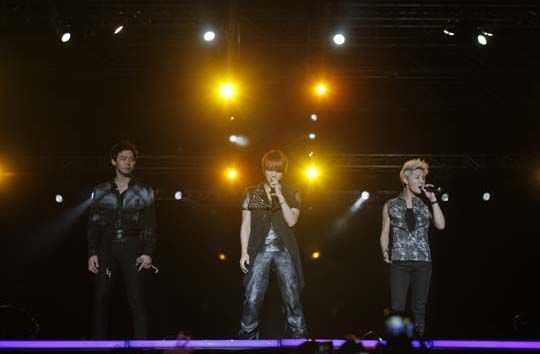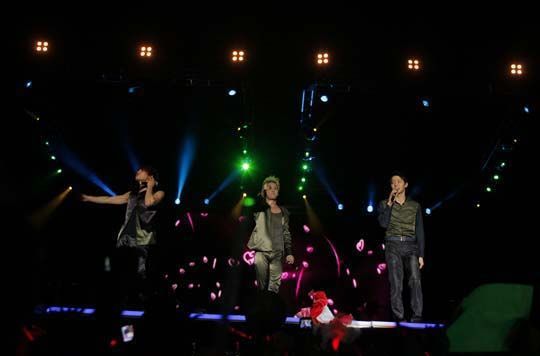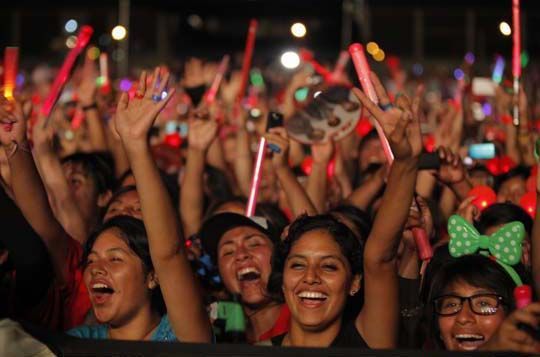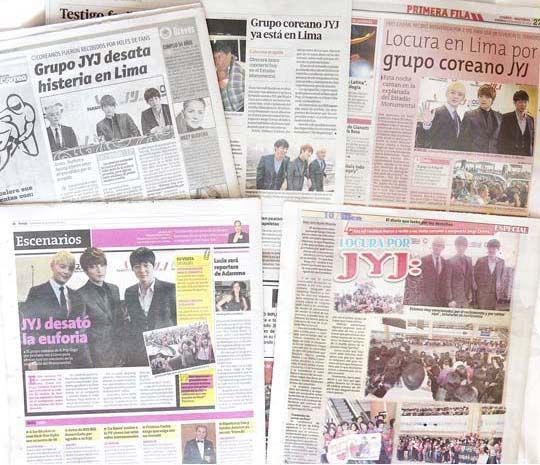 Sina News reports: Last Sunday the 11th local time, South Korean pop stars JYJ performed at the Estadio the Monumental in Lima, Peru. The live concert gathered more than 6,000 fans. For two hours, JYJ performed for their fans from Brazil, Argentina, Mexico, Uruguay, South America and other countries.
On the day of the concert, JYJ's passionate singing triggered an enthusiastic response from the audience. They performed new versions/remixes for a few of their songs.
During the concert performance, more than 10 fans fainted as a result of over excitement. After the end of the concert, fans continued to shout 'Do not go' to show their unwillingness to part with their stars. On a fansite for JYJ, one person wrote, 'they were perfect and they didn't seem to be real. Their performance shook my heart, and I couldn't believe I had finally seen them live.' Another fan commented, 'When I heard JYJ would be performing in Peru, I memorized all the lyrics and read the contents of the lyrics prior to the concert date/ Thus, during the concert, from beginning to end, I sang along with JYJ. One day I want to visit South Korea. '
C-Jes entertainment company representatives said, 'Because they are JYJ, they were able to complete a world tour. Because of JYJ's popularity, they can hold concerts in almost any part of the world. We expect for them to have another World Tour starting around next year. '
JYJ's World Tour: A total of 210,000 attendees in over 15 cities. JYJ plans to focus on releasing their second English album during the second half of this year. Until then, they will take a break and work on their individual activities.
Credit:
agile-news
Corrected by
: @Cecilia9095 (Thank you!!
)
Shared by:
JYJ3